WHAT WE DO
ProActive Communications is a premier strategic communications firm, providing customized media and public relations solutions for major companies and organizations since 1996.
The firm specializes in media and public relations, digital media and brand management, and public and government affairs services tailored for each client program that are provided to Fortune 500 companies, trade associations, and nonprofit organizations.
Companies facing major challenges – from legislative and regulatory policy battles to communications crises – and those needing issues management, branding, and social and digital media expertise turn to ProActive Communications for leadership, impact, and results.
Specialty services include expert message development, media relations, crisis communications, issues advocacy, digital media productions, reputation management, and other battle-tested, state-of-the-art communications and media services.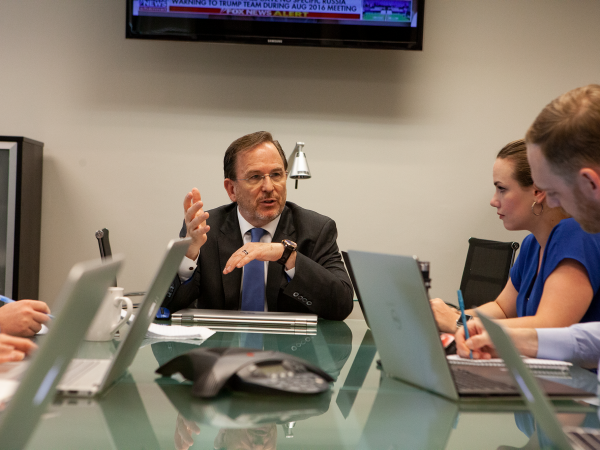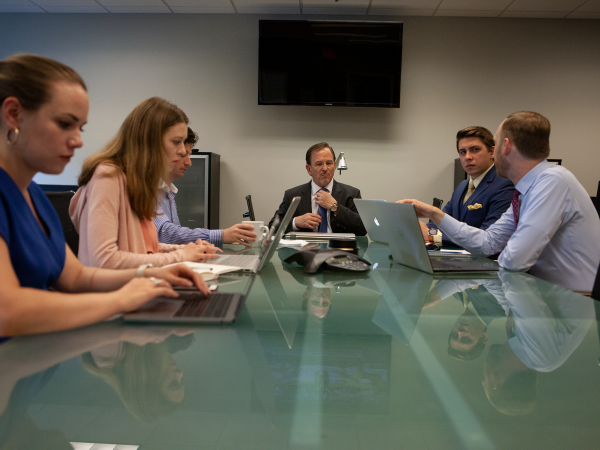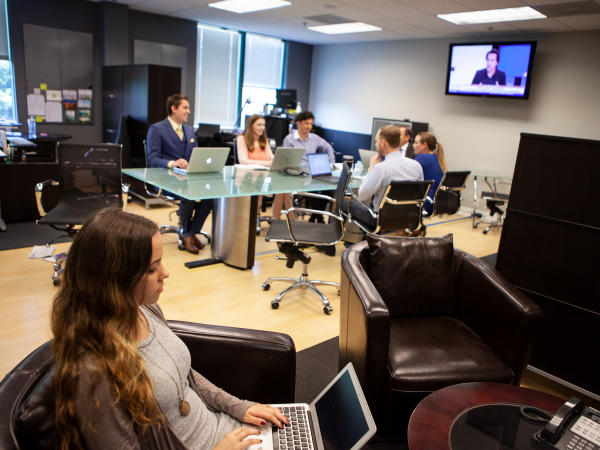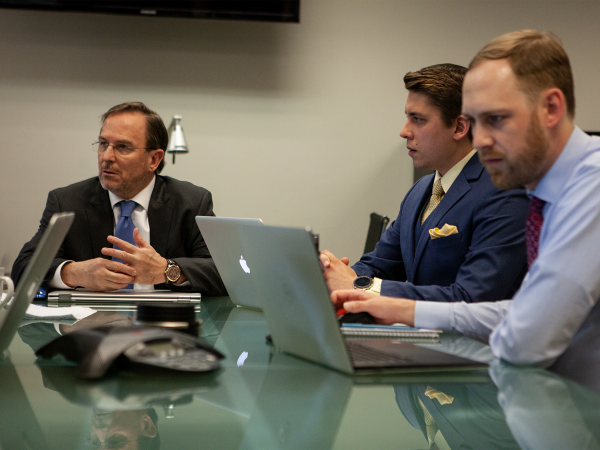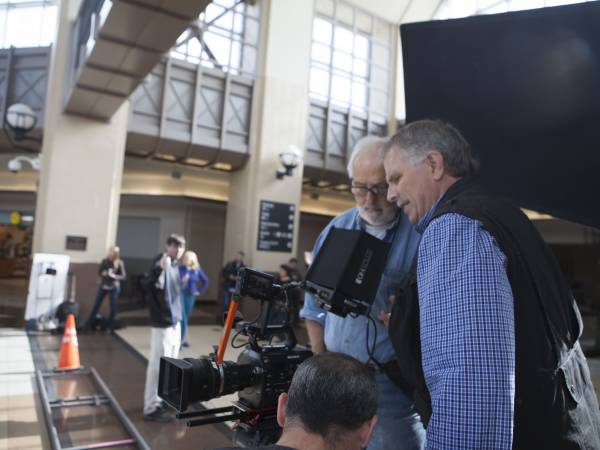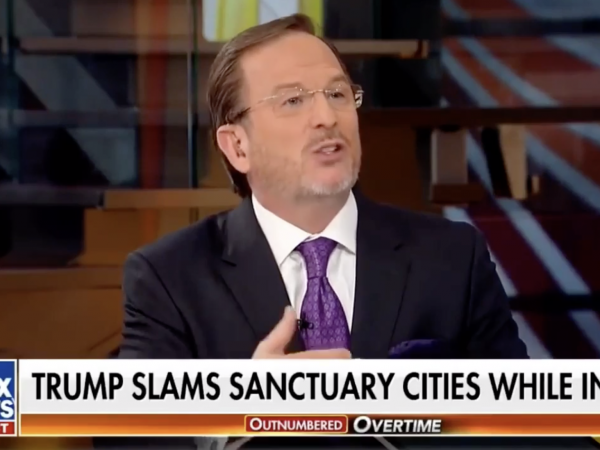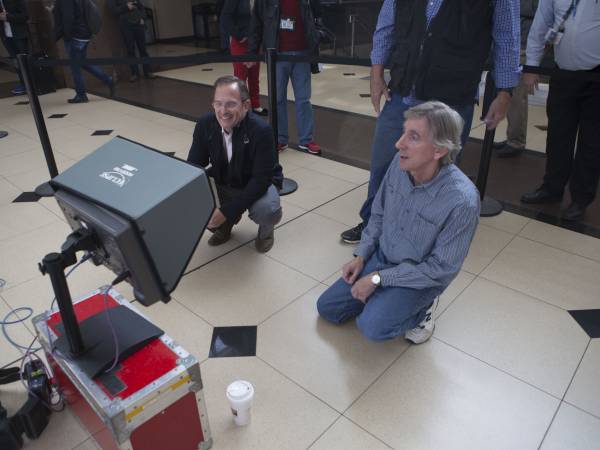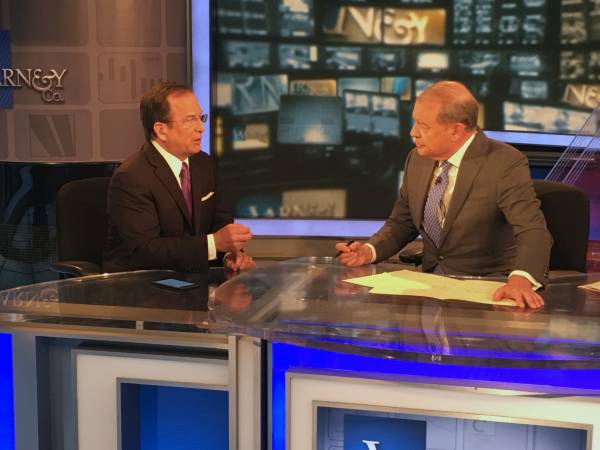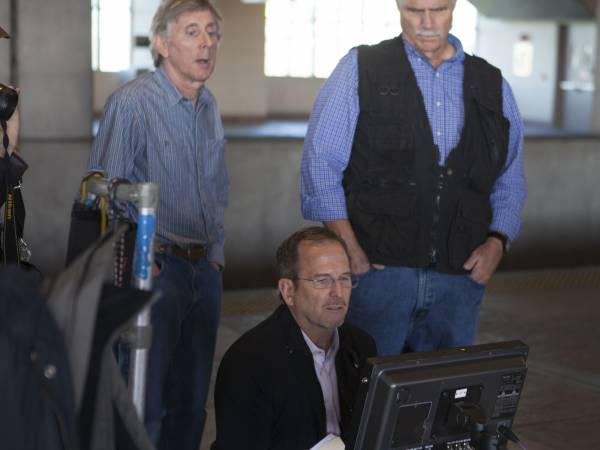 Media relations and earned media programs
Rapid response and crisis communications
Published and broadcast media placements
Content creation, including media announcements, blogs, social media messaging 
Message development
Executive media training and coaching
Opinion research
Digital Media + Brand Management
Full-service video productions
Broadcast, online, and internet radio productions
OTT streaming video platform
Social media strategies and implementation
Visual messaging strategies
Graphics design services
Web design and development
Issues management
Advocacy campaigns
Coalition building and ally recruitment
Federal, state, and local policy expertise
Legislative and regulatory policy communications
Issue and policy briefs
Internal corporate communications